New Juwel 80 tank, with Floramat CO2 System.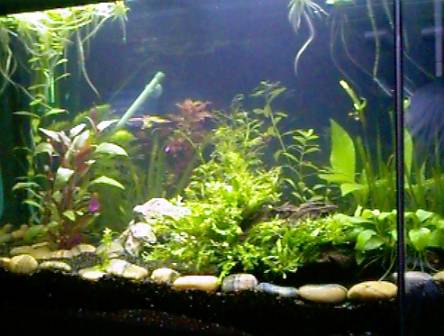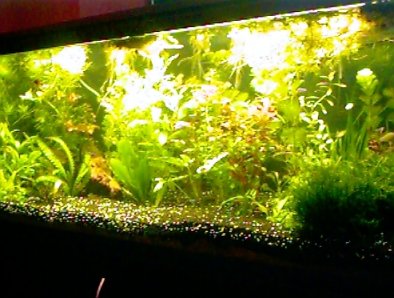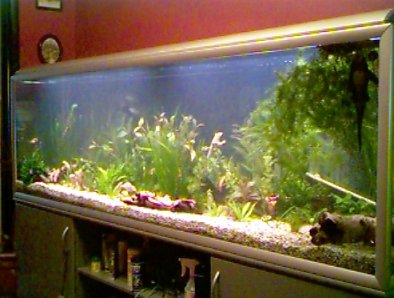 Name: TonyP. Tank Details: 1st Tank 79x24x24" 160 Gallons; 2nd Tank 51x20x20" 71 Gallons. The Fish: 160 Gallon has 1 Plec, 1 Leopard Peckoltia, 1 Synadontis Euptrus, 7 Pictus, 7 Green Tiger Barbs, 8 Golden Barbs.
71 Gallon has 1 Gibbiceps, 24 Mixed Cardinal and Neon Tetras, 18 Guppies.
Comments: 160 Gallon Tank running on an Eihem Proffesional 2 2228 and a Lifeguard Fluidised Sand Filter.
71 Gallon is running on a Fluval 304 Dennerle System 500 CO2 Injection system 2 X Dennerle Trocal Lights (spectacular effect) Substrate is Dennerle Duponit mixed in Silversand covered with Black Lime Free Quartz gravel.