---
---
Alan Skilton's Aquarium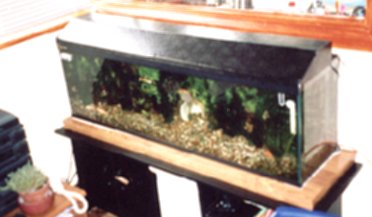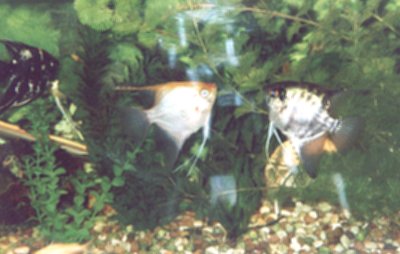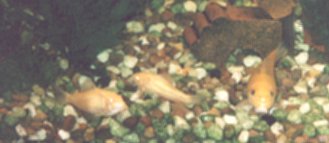 Name: Alan Skilton.
Tank Details: 48"x18"x15".Clearseal tank.
The Fish: Four angels, two Albino corys, five Tigerbarbs, six siamese flying foxes, two Harlequins, two honey gouramis, six kioli loach, two Pictus catfish, one bronze Suckerfish, one Glowlight tetra, one rummi nose.
Comments: 36" flourescent tube in beauty. Under gravel filter. Live and plastic plants, rocks, stones and bridges. .
---
Form submission
---